Start Matter
Strategic Consulting
Strategic Consulting
Define the investment potential, technology stack, timeline, total cost of ownership and the ongoing maintenance required to launch and sustain a solution. Before beginning re-architecture or new development, we customize consulting engagements to examine your code base, align on current challenge areas and explore how to mitigate risks associated with leveraging existing code.
Market Segmentation
Code Analysis
Competitive Analysis
Monitoring
Architecture Consulting
Server Maintenance
Project Management
Project Management
Our project managers map the scope of your software build, forecast progress and break tasks into managed releases that align with schedule and project cost goals. With transparency at the forefront, you are continuously involved as your product develops.
Requirements Documentation
User Story Composition
Feature Definition
Backlog Grooming
Feature Prioritization
Sprint Leadership
Roadmap Creation
Resource Management
Web Development
Web Development
Custom web development offers options for businesses who seek to provide a flexible, consistent experience for users across platforms. Leveraging new approaches to web development including progressive web apps, we bring front-end, back-end and architecture ability together to deliver on your business need and maximize delivery speed.
Python
NodeJS
MySQL
Django
ReactJS
PostgreSQL
Redis
AngularJS
Mongo
Quality Assurance
Quality Assurance
Versed in comprehensive testing best practices, our analysts work with your team to identify, fix and prevent software quality issues through a custom mix of manual testing, compatibility testing, performance testing, automation engineering and continuous integration. Start Matter also offers standalone software quality assessment and a managed-service automation framework built to help our clients manage cost, reduce time-to-market and increase test coverage.
QA Evaluation
Automation
QA Strategy
QA Execution
Case Studies
Pekama is a well established legal case management platform for IP owners and attorneys. It offers IP owners a FREE virtual IP department with budgeting and task management functionality. For IP attorneys, Pekama offers a reputation-based system allowing users to easily connect and send work to over 1,000 trusted IP professionals.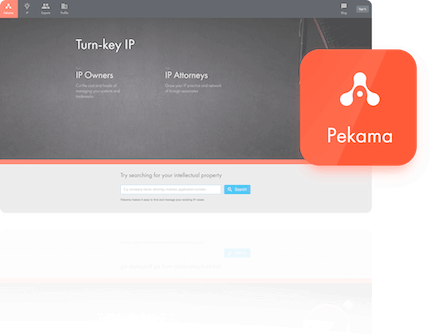 Cloud-based web development platform. Allows creating superfast, SEO friendly websites with integrations of a little less than everything and free SSL certificate for users without software development knowledge.
"Where Great Business Websites Happen, Free"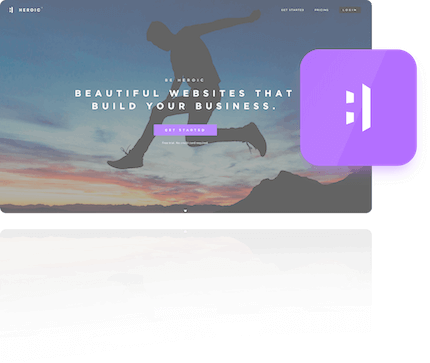 Under the hood, Apination is a cloud-based enterprise grade integration software, with thousands of automated tasks running every minute.
On the surface, it automatically gets the job done for you: creates an invoice, adds a contact, enters a real estate listing, shares a lead, etc.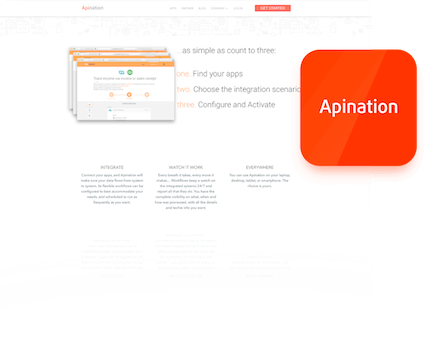 Our
Team
Our talented team
is at the center of everything we do.